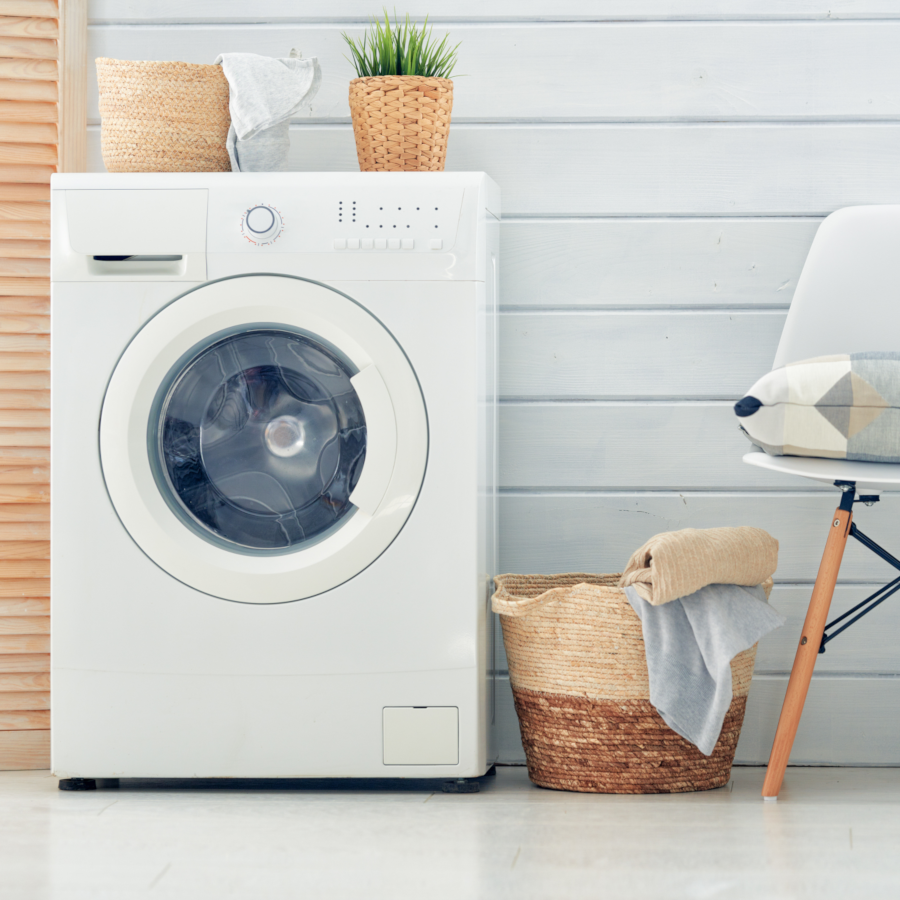 Dryer vent cleaning is essential to getting the most out of your dryer.  Over time, lint builds up and can potentially clog your vents. If the vent gets clogged, blockages form in the vent line and the dryer can't move the air properly.  This creates a musty smell and leaves your clothes damp when they come out.  In the worst case, extra heat backs into your laundry room, creating a fire hazard.  Don't neglect dryer vent cleaning!
Annual cleaning help prevents dryer clogs and blockages while keeping your clothes dry and smelling fresh.
Centrally located near Logan, Utah we work with homeowners and property managers around the greater Cache County area who like having their dryers work efficiently.
We also offer a guarantee for cleaning dryer vents. Over 95% of the time we are able to clean the dryer vent line with no issues arising. In some rare cases, another clog is released or formed and causes airflow issues.  In these cases all you have to do is call and we come back out for free and clean the line again.
Ask a team member for more information on our guarantee.
Residential Dryer Vent Cleaning
A clean dryer vent is crucial to the functionality of your dryer and the safety of your home. According to the US Fire Administration, every year there are 2,900 house fires throughout the United States that start in the dryer vent line.  The leading cause?  Failure to clean the vents.
We use a combination of specialty compressed air tools along with our commercial vacuum to clean out your dryer line.  This avoids using brushes, or other tools which may damage, or break off your vent line. As often as possible, we clean it from the outside, occasionally needing to come inside if it's a particularly bad clog. No matter where we clean it from, we make sure to take all lint and dust with us.
Call us today for a quote and to get on our schedule.
Commercial Dryer Vent Cleaning
Do you manage multiple properties, laundromats, offices, or even run a dry cleaning business?  We help add value to all of that.
If you have laundry facilities in your business, then you're probably running the dryer quite a bit. It's important to make sure the dryer vent line is clear of clogs.  That way, the clothes dry more efficiently, and there's less risk of fires.
We can come and clean your dryer vent with minimal interruption of your day-to-day business.
We use a combination of specialty compressed air, tools, and a commercial vacuum designed for longer dryer vent lines to clean each dryer vent.
We also make sure to clean up any lint and dust, even if we clean it from the outside, so it's not an eyesore. Some facilities are designed with multiple dryer vent lines, which are no problem for us.  We can come out for an on site inspection and quote if needed. Call us today to get on our schedule.