Top Rated Air Duct & Carpet Cleaning Services In Logan, Utah
Easy Breezy will Help You Breathe Easy!
Everybody wants to breathe easy in their own home. When it comes to fresh air, it's easy to overlook duct cleaning and carpet cleaning.
Together, our services help clean up all the hidden dust that gets missed when cleaning. You'll enjoy fresher air, experience less problems with allergies, and a cleaner overall appearance to your home!
 We service the greater Cache Valley area, including Logan, Brigham City, Bear Lake, Smithfield, Preston and surrounding areas.
See What Our Customers Are Saying About Our Work
We don't really see the inside of our air duct and dryer vents, so we never realize just how dirty they get. All that dust can get spread through the air ducts to every part of the house, playing havoc on our allergies. Meanwhile, objects dropped into vents by mistake can mess with the airflow, making our HVAC systems work harder to get the same results.
For carpet cleaning, people often think that a vacuum does the job, but a vacuum misses some particles of dirt and grime deep in the carpet that build up over time. This damages the fibers, shortening the lifespan of the carpet. Only a regular, full carpet cleaning can get rid of these particles.
Learn more about what we can help you with when cleaning your home or business.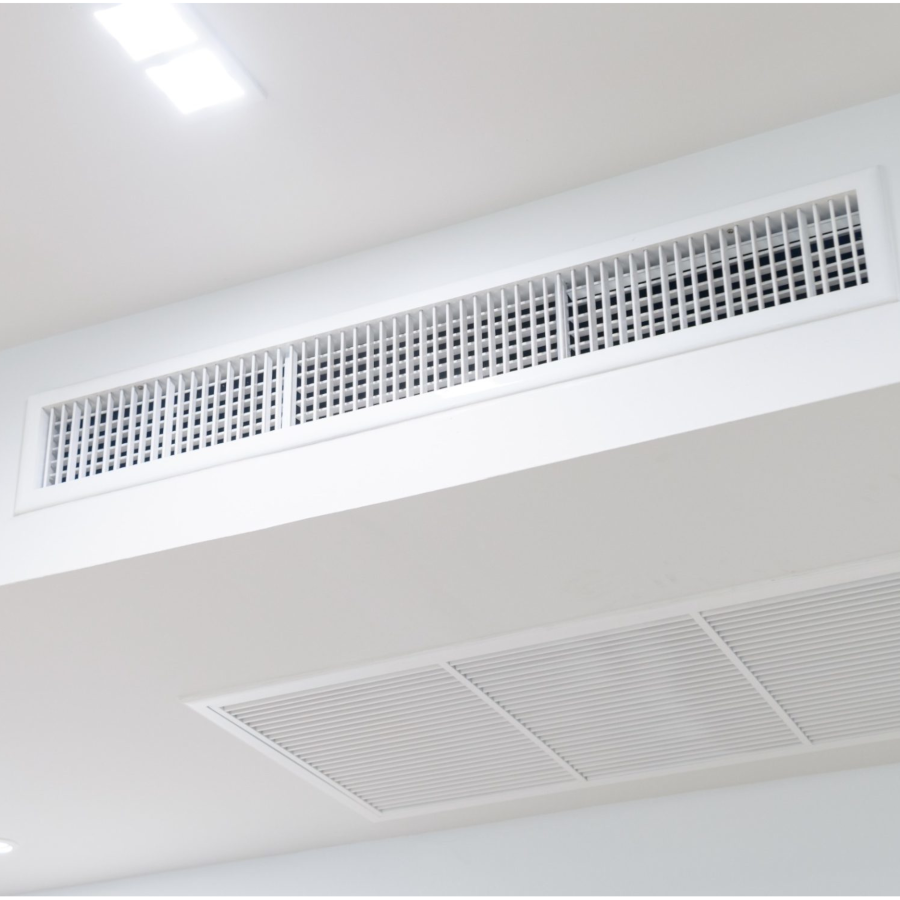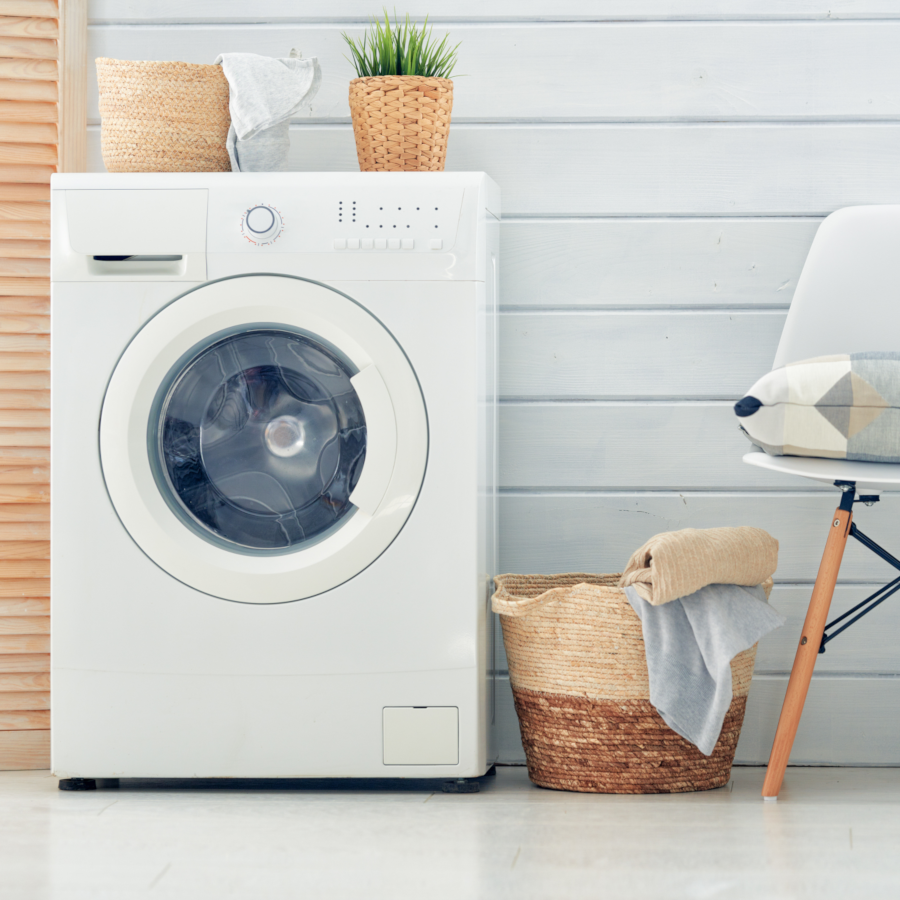 We take the guesswork out of cleaning so you can enjoy spending time doing what you love instead of worrying about whats dirty that lurks beneath.
Call For A Free Quote
Most of the time we can get the information to you over the phone to see if we are the right fit.
Schedule The Service
We're usually able to schedule your appointment within one week of calling in for your quote.
Sit Back and Enjoy!
After your service has been completed we will follow up to see how you're enjoying your cleaning and the service.




Learn more about what signs to look for to know when you need your ducts, vents, or carpets cleaned.  We'll tell you how to make the most of your cleaning.

Improve Productivity by Helping Your Employees Stay Healthy Sick employees end up costing...
read more