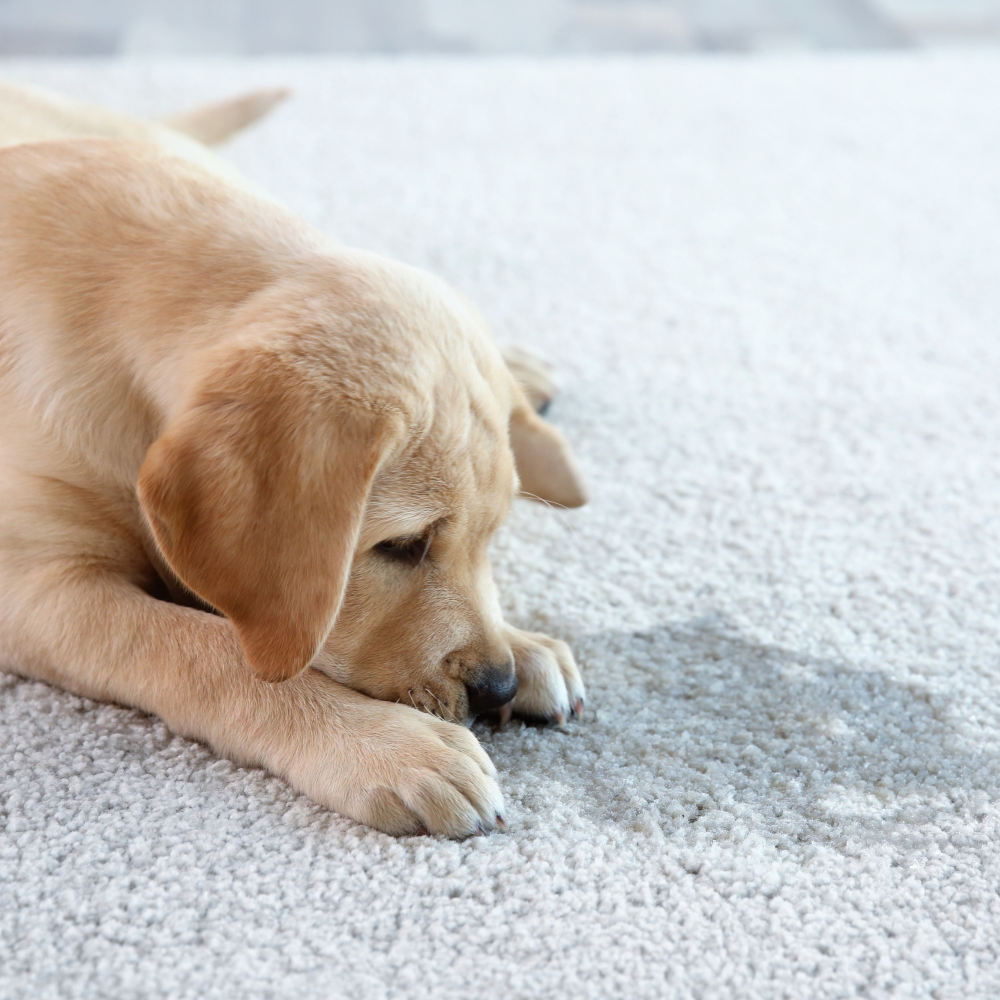 There are many benefits to high-quality air duct cleaning and carpet cleaning. From reducing the amount of dust you have to clean to reduce allergens in the home. Many customers report breathing easier, reducing sore throats, saving money on heating & cooling and having a general clean air smell throughout the home.
Services for Both Residential & Commercial Properties
Service Solutions & Areas
Whether you own, rent, or help with managing the property in any way we can we are here to help take some of the load off your shoulders so that you can breathe easy with air duct & carpet cleaning.
Located in Providence Utah we service the greater Cache Valley area including the Bear Lake area, SE Idaho, and many parts of Davis County.
Residential
Single Family Homes
Multi-Family Properties
Rentals
Townhomes
New Home Buyers
Property Management Companies
Real Estate Agents
Commercial
Medical & Dental Offices
Preschools
Short Term & Long Term Rentals
Offices & Warehouses
Churches
Laundromats
Government Buildings